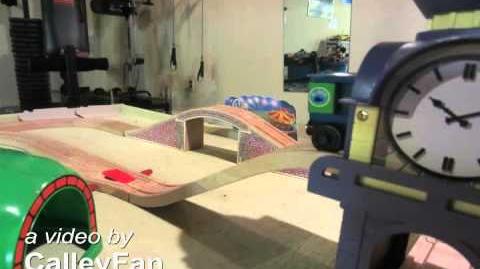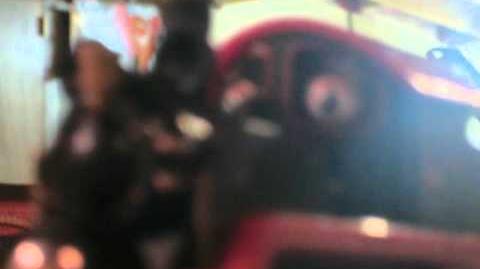 As you might now, I have a YouTube series called "Chuggington Remakes" where I read a Chuggington book narrated to puppeted Chuggington Wooden trains. I will post the first two in this blog, as for the third is yet to appear. My camera is on the shops after a lense error, so it might be a while.
Anyway, here is the episode list:
Brewster's Little Helper
The Chugger Championship
Koko on Call
Clunky Wilson
Can't Catch Koko
Braking Brewster
Wake Up Wilson!
Koko and the Tunnel
This is for season 1, Season Two will probrobly include:
Brewster Goes Bananas
Wilson and the Dinosaur
Mtambo's Amazing Adventure
Training Time, Harrison
Pete's Firebox
Frostini's Fruit Fandango
I will try to get S1 done by February.
Ad blocker interference detected!
Wikia is a free-to-use site that makes money from advertising. We have a modified experience for viewers using ad blockers

Wikia is not accessible if you've made further modifications. Remove the custom ad blocker rule(s) and the page will load as expected.