this is my second episode
plot
one day at chuggington,hoot and toot tell wilson and frostini that a new engine named piper was going to came to chuggington,wilson was very excited,when piper arrives wilson saw that piper was very dirty,so wilson told that to vee and she said to wilson that he had to gave a shower to piper,when wilson saw piper,wilson tried to take piper to the wash but piper run away,wilson told to pete and he went with wilson to found piper,wilson said sorry to piper for the form that wilson tried to hook piper but piper learned that take a shower is not bad,so piper want to take a wash and he became friend of wilson,and the day finished good.
characters
wilson
hoot and toot
old puffer pete
piper
vee
frostini
irving(cameo)
gallery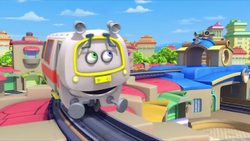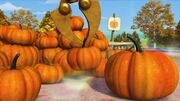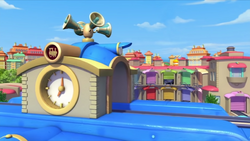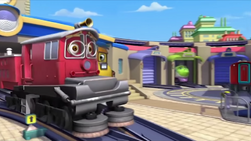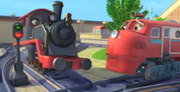 Ad blocker interference detected!
Wikia is a free-to-use site that makes money from advertising. We have a modified experience for viewers using ad blockers

Wikia is not accessible if you've made further modifications. Remove the custom ad blocker rule(s) and the page will load as expected.